OUR SECTORS
Technology
Ensuring that technology policy frameworks are keeping pace with innovation is a complex balancing act for companies and associations. As trust in data and technology becomes increasingly important, our entrepreneurial mindset will help you keep your products and services flourishing in the European market.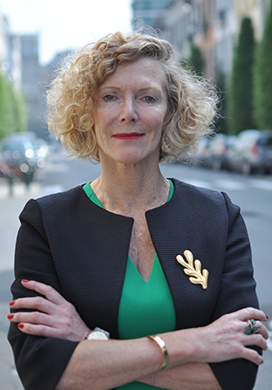 Victoria Main
Chief Business Development Officer
Our team is as plugged-in as your devices and as data-driven as your solutions.
Tech investments make up 50% of all European productivity growth