Empower individuals
As a leading consultancy, we are dedicated to empowering our people with an environment that fosters intellectual curiosity, collaboration, fun and growth.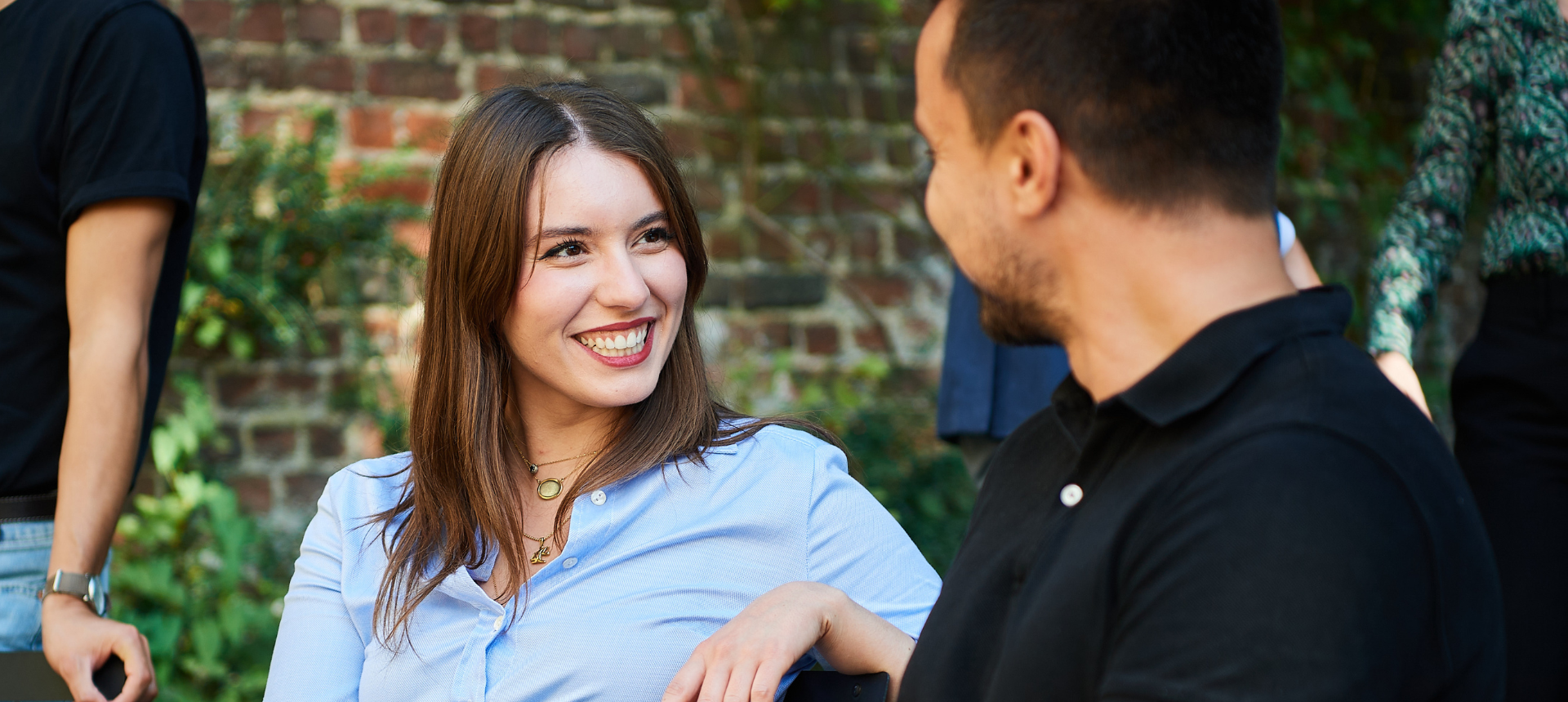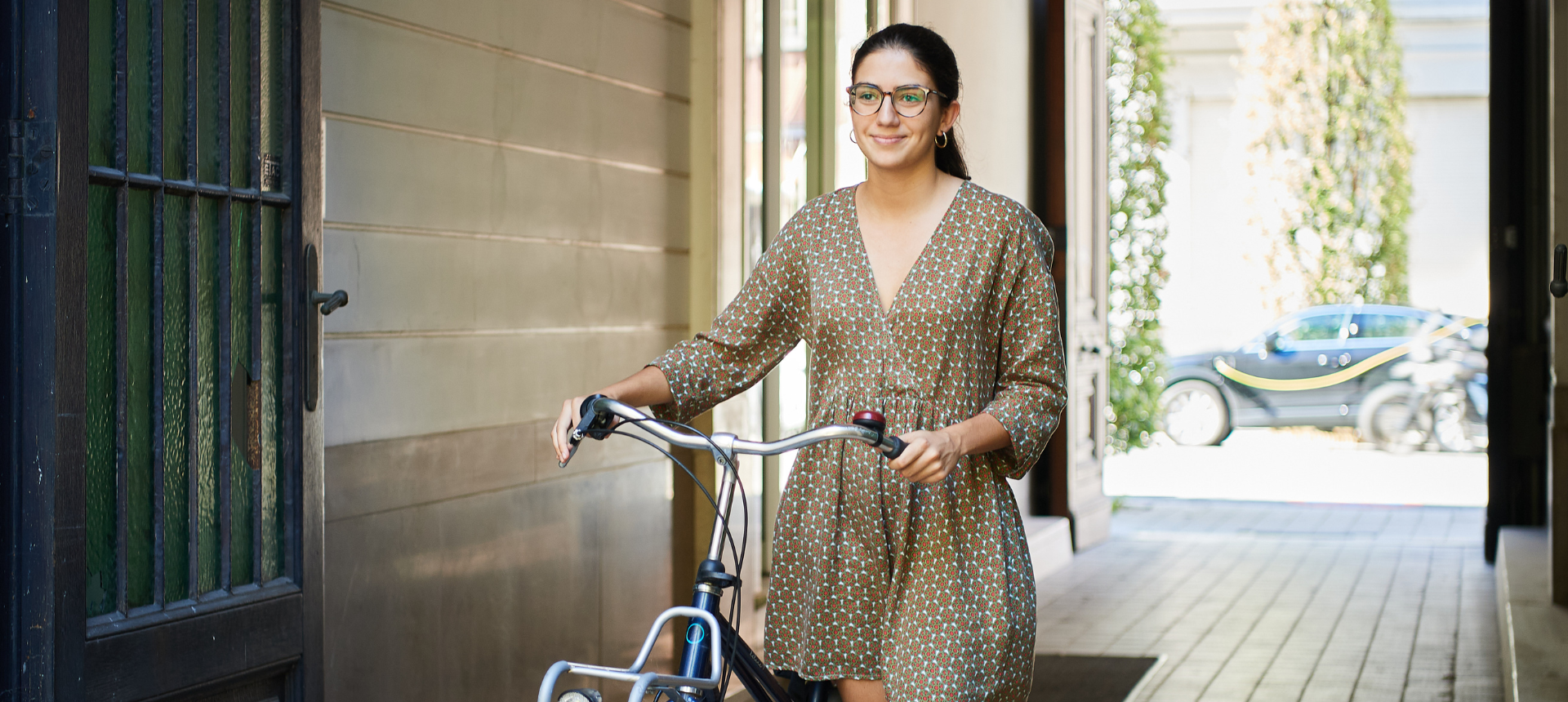 Happy people, happy planet
As an employee-led initiative, the Happiness Practice stemmed from a desire to embrace sustainability across our operations. Over time, the ambition grew broader and bolder, looking at ways our company could become an active and positive contributor to society, while also creating more happiness in the team.
A safe and inclusive workplace
We take pride in our Diversity, Equity and Inclusion task force, another employee-driven initiative, which fosters a safe and inclusive workplace through a range of activities throughout the year.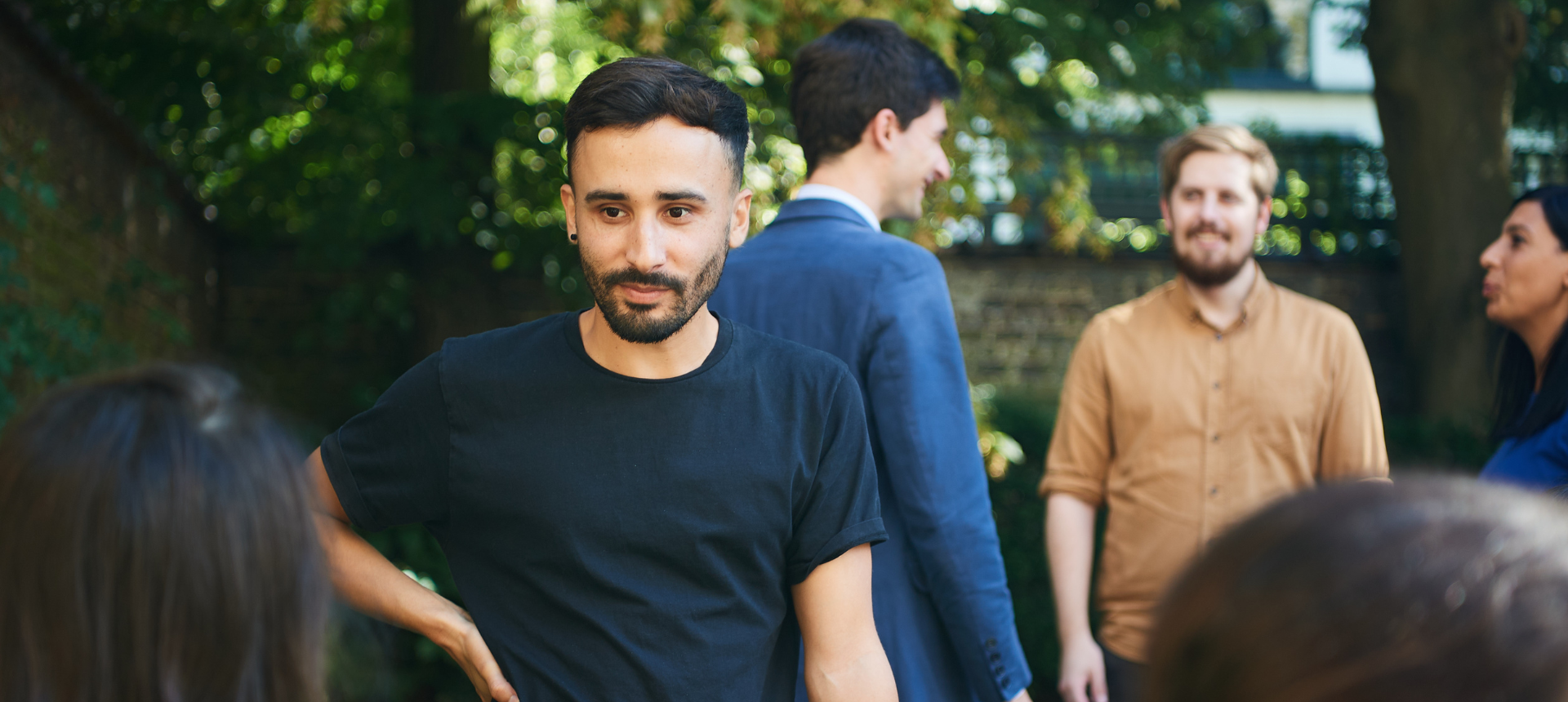 No vacancies? Fear not: we are always looking for talent!