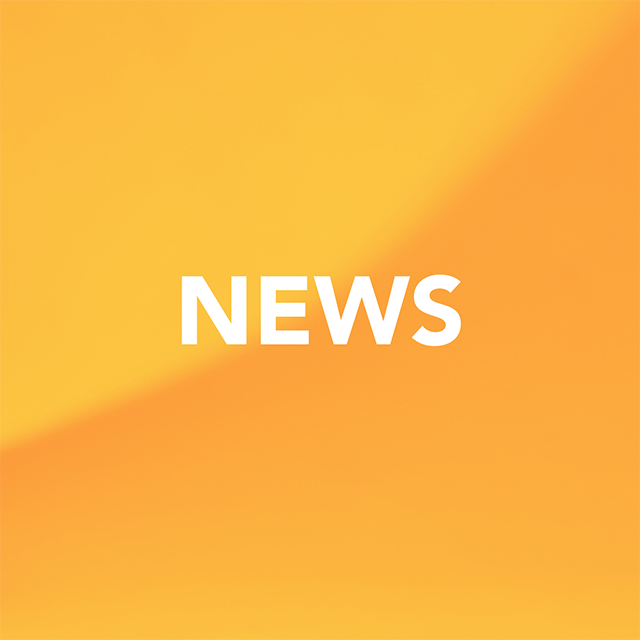 #news
Keep up to date with all the latest SEC Newgate EU news, including events and more.
#BrusselsCalling
Sign up to stay tuned in to our award-winning #BrusselsCalling media debates, where key EU policy-makers turn the table on leading journalists in Europe.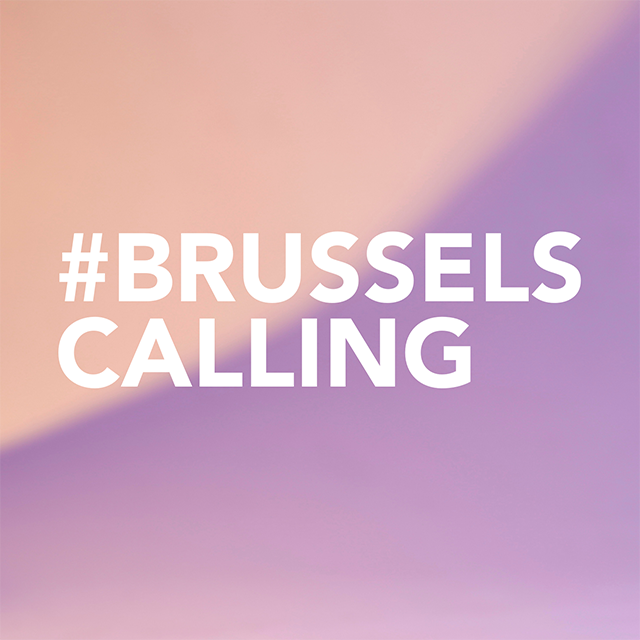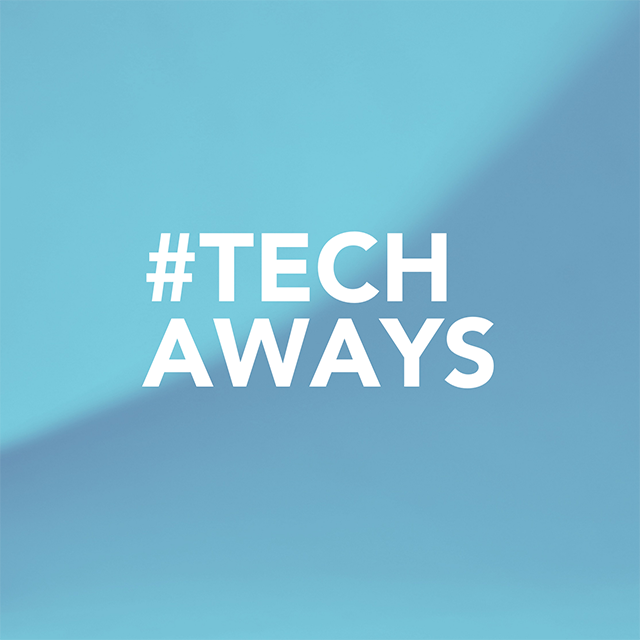 #TechAways
The tech team at SEC Newgate is full of voracious readers. We're constantly on the lookout for tech news that might be earth-shattering. Or at least burst our thought bubble a little bit. #TechAways is a selection of the top stories we've read each week and the issues that set us thinking.
#TradeViews
Welcome to our guide to the maze of EU trade policy, a birds-eye view on what or whom to watch out for, brought to you every 2 weeks.