More than half of people worldwide (51%) said ESG performance influences their purchasing decisions, rating its influence as 7 or more on a scale of 0 to 10 where 0 means it is 'not at all important' and 10 means it is 'extremely important'. In addition, over the last two years 32% had warned others against using a company because of its behaviour and 26% had discussed a company's behaviour online or on social media.The public is actively looking for quality information to help guide their knowledge of how governments and corporates are performing on ESG.
Some 74% in all countries want to see consistent ESG performance measurement frameworks put in place that enable scrutiny and comparison. Also, 71% want more regulation on claims made by companies about their ESG performance. Among the other priorities people identified:
Companies doing more to promote their ESG efforts to consumers and investors (74%)
Seeing more evidence of companies giving back to their communities (73%)
Companies improving processes to stop unethical practices (72%)
Penalties for poor ESG practices (69%)
Ethical supply chains have emerged as a key issue for both companies and governments when people evaluate ESG. It is rated globally as the top issue for companies to address (78%), followed by looking after their employees (77%) and giving back to the natural environment (76%).
Overall, people tended to give corporates a little more credit than governments for addressing ESG issues, rating companies 5.7 out of 10 versus 5.5 for governments on a scale of 0 to 10 where 0 means 'very poor' and 10 means 'excellent'. Both were seen as performing better on social issues than environment or governance, although companies are outperforming governments on governance.
Driver analysis using regression modelling has isolated the most important areas for governments and corporates to focus on if they want to improve public perception of their ESG performance:
For governments, action in governance will make the make the most difference. The factors that have the most impact in driving their ESG rating were their 'goals and ambitions for improving the environment', 'action on climate change', 'behaving ethically and doing the right thing' and 'being transparent in decision making'. In this last area, governments are seen as lagging which makes it a key area to target.
For corporates, action on environmental issues will make the most difference in shifting opinion. The factors having the biggest issues on ESG ratings were 'responsible and sustainable use of natural resources' and 'genuinely working towards being carbon neutral' – currently companies are not well regarded on either measure.
Modelling also shows that globally, banking and finance is the sector people are thinking of most when they rate companies in general for ESG performance, accounting for 19% of importance. Energy and utilities (11%), manufacturing (10%) and chemicals (9%) also featured prominently in people's thinking.
Unprompted perceptions about who is doing well among companies appear to be influenced by people's awareness of retailers with prominent ESG messages. Those who generally scored well were large supermarket chains and technology companies.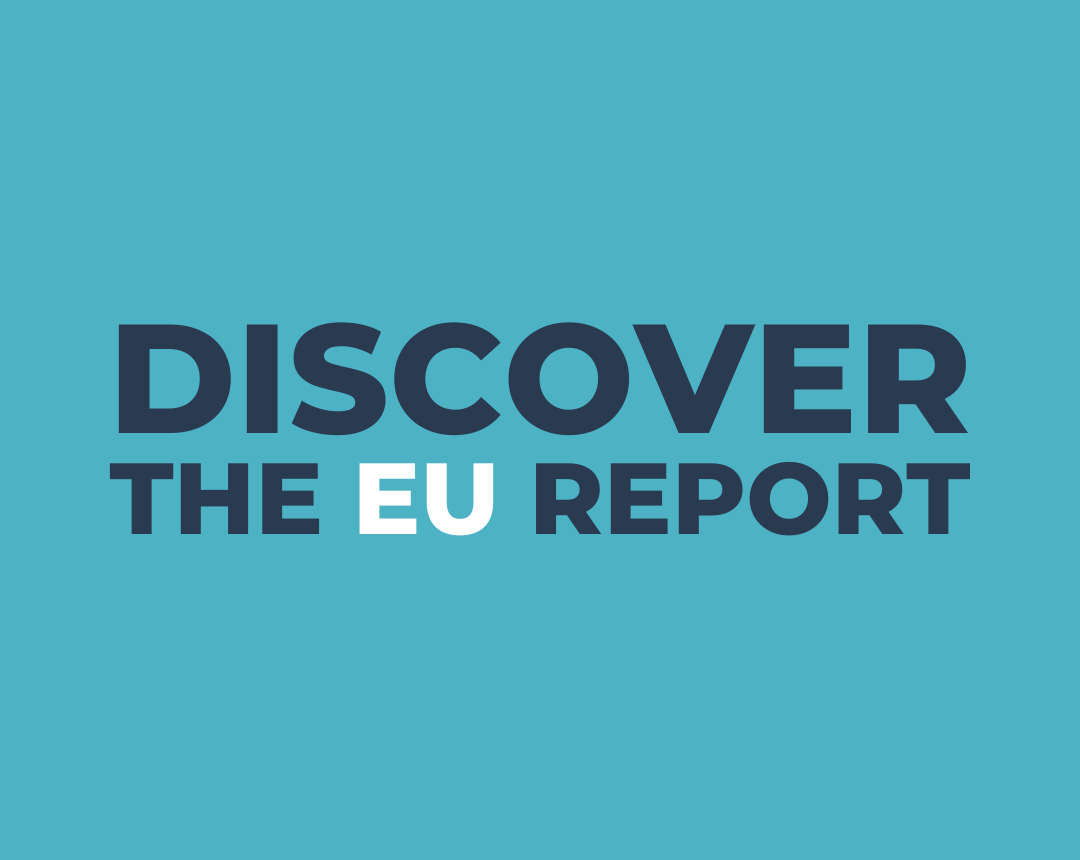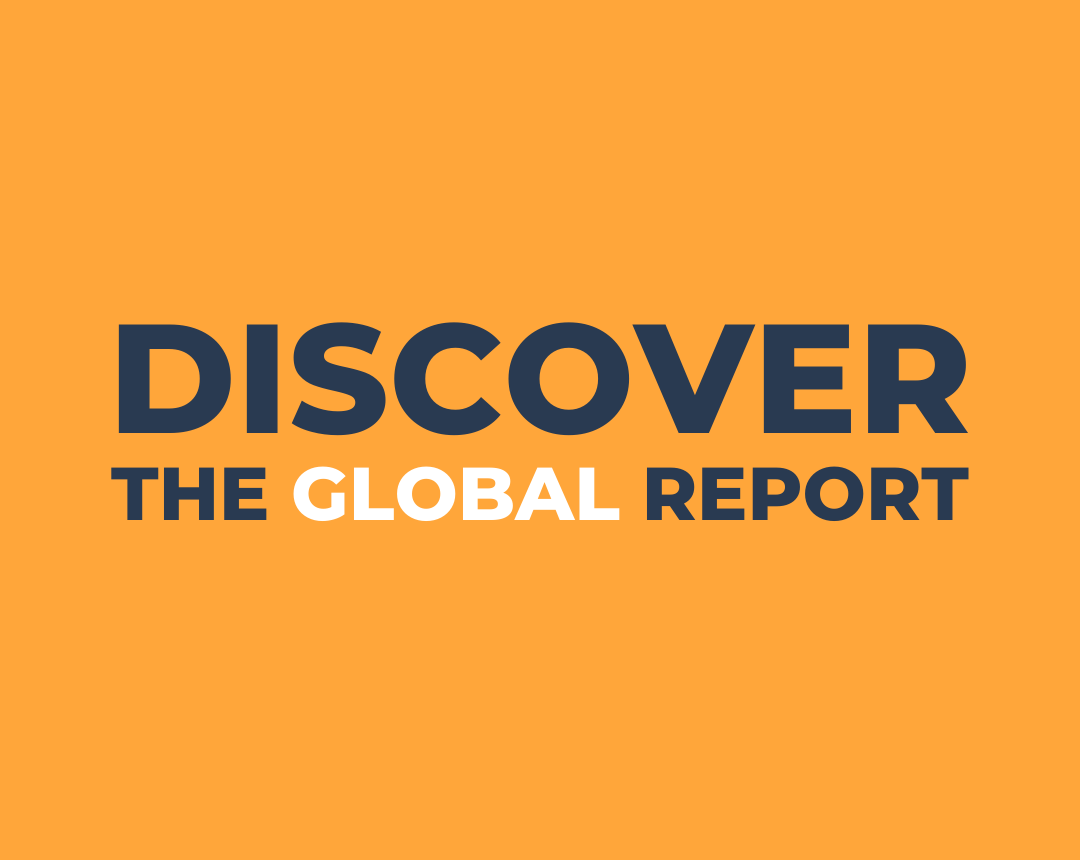 Cambre will become SEC Newgate EU on January 1, 2022, as the logical next step in our membership of the global Group – an award-winning strategic communications firm with a team of around 600 staff, working in 38 offices, in 15 countries, across five continents.
The SEC Newgate ESG Monitor surveys more than 10,000 people in Europe, the Americas and Asia-Pacific and will be an annual benchmarking index to measure global sentiment, so countries can track their performance year on year as well as compare their ranking with peer countries around the world.