An inaugural research study of public attitudes to ESG (Environmental, Social and Governance) principles for governments and corporates has found that the top ESG concern for people in the EU's three biggest countries is environment, especially climate change.
Conducted as part of a global survey of more than 10,000 people in Europe, the Americas and Asia-Pacific, the SEC Newgate ESG Monitor findings for France, Germany and Italy show that six in ten people (62%) are strongly interested in the ESG behaviour of governments and corporates, with nearly half (48%) saying ESG issues influence their purchase decisions. Climate change was the biggest issue, mentioned by 26%, followed by environmental issues in general (12%) and pollution (9%).
When asked about performance on specific ESG performance metrics in Europe, companies were rated higher than governments, with not-for-profit organisations scoring highest at 6.1 out of 10 on average, followed by companies (5.5) and individual people (5.5). Governments were rated the lowest overall with an average of 5.3.
While the survey showed a widespread concern about climate change in all ten countries, those in Europe (57%) were more likely than the global average (52%) to mention environmental issues, including climate change, as the most important ESG issue for Governments and companies to be focussing on.
SEC Newgate Deputy CEO EMEA Tom Parker said: "Despite our unique local issues in the EU, the SEC Newgate ESG Monitor revealed a surprising degree of common ground globally. We're seeing widespread interest in and concern about the ethical and sustainability performance of governments and corporates. This is a truly worldwide phenomenon which corporates and governments in the EU and beyond have to address urgently."
By sector, healthcare, technology as well as education and training received the highest average ratings in terms of acting responsibly on ESG issues in the EU. In contrast, the chemical and airline industries received the lowest ratings. In the EU, ESG ratings were significantly lower than the global average for all industries.
Among most important ESG issues to focus on, the environment ranked first in the EU, with 26% mentioning climate change against 24% in the global average. Environmental issues were second, with 12% mentioning it compared to 10% for the global average. This shows a heightened concern for ESG issues and the environment in the EU and reflects the prominence of climate change in global debate ahead of the UN Climate Change Conference (COP26) in Glasgow from 31 October. Other top ESG issues in the EU were general mentions of pollution (9%), employment opportunities (9%) waste management (8%), gender equality (6%) and air pollution (6%).
The SEC Newgate ESG Monitor will be an annual benchmarking index to measure global sentiment, so countries can measure their performance year on year as well as compare their ranking with peer countries around the world.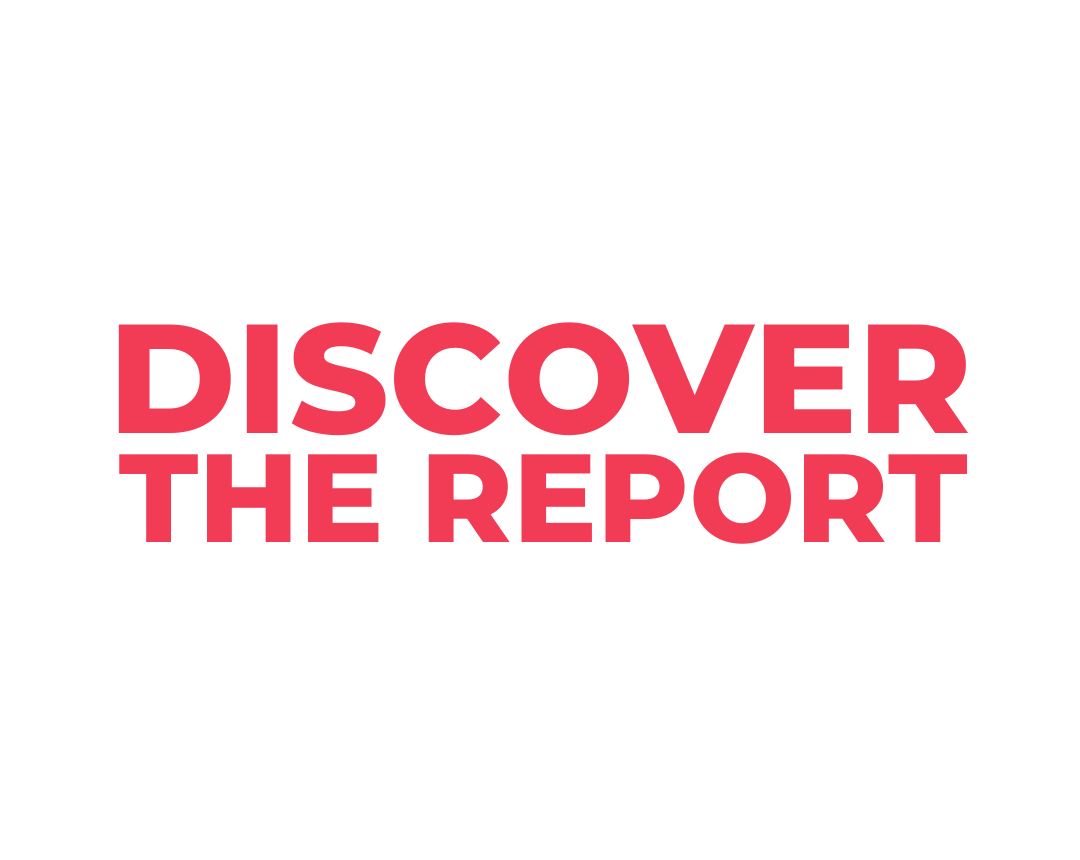 For further information or an interview with a SEC Newgate spokesperson, please contact: Victoria Main, +32 467 600 163.
Further information is available on the Cambre website.
---
About Cambre.
An integrated advocacy and communications consultancy with 20 years of experience working at the heart of Europe, we will become SEC Newgate EU on January 1, 2022, as the logical next step in our membership of the global Group. SEC Newgate is an award-winning strategic communications Group with a team of around 600 staff, working in 38 offices, in 15 countries, across five continents.